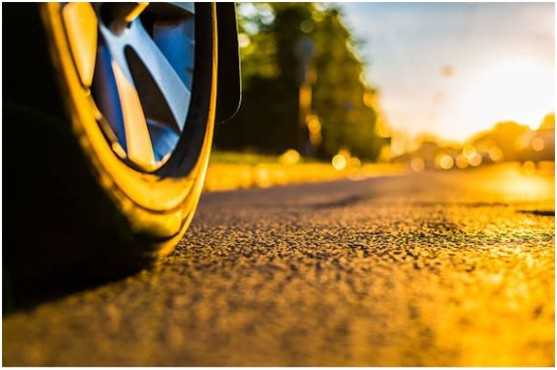 In the UK, it is required by law that a new car comes with a warranty that is at least two years. Often, the manufacturer will bump this up to three years, but in recent times there have been a handful of manufacturers that have included a 5+ year warranty with their newer models (which they deem to be more reliable). The cost of parts, labour and a replacement car will be covered if you encounter any mechanical or electrical issues when you have a warranty, but what happens once this runs out?
Options
Once the initial manufacturer warranty has run out, motorists have a few options available to them. They could sell the car and buy a new one, own it with no warranty in place or take out an extended warranty. You would be taking an enormous depreciation hit by selling the car and it is extremely expensive to buy new vehicles every three or so years, so this is not a realistic option for most. Some motorists decide to go without a warranty, but this can be a risky game as automobiles can break down at any period and be expensive to repair (you would also be without a car during this period). So, this leaves obtaining an extended warranty which is the most common and recommended solution.
Importance of Coverage in the UK
There is a large emphasis on the importance of being protected by a car warranty in the UK, with many respected publications and companies encouraging motorists to take out extended warranties once the manufacturer's one has expired. This is because modern cars are becoming increasingly more complex and sophisticated - whilst they may be built better and have impressive new technology, it also means that repairs are more expensive than ever when there is a fault.
In addition to this, driving in the UK can be dangerous as there are so many cars on the roads. It is particularly hazardous during the winter months when the roads become wet/icy and visibility is low, which leads to a lot more accidents with most occurring during rush hour. On top of this, vehicles tend to encounter more mechanical issues in the winter when the temperature plummets and the car can be difficult to start.
Obtaining an Extended Warranty
When shopping for an extended warranty, there are a few options. Used car dealerships offer extended warranties and some even offer three months cover for free, but you may find that the cover is very basic. Alternatively, you can obtain an extended car warranty from a specialist where you can get flexible and comprehensive cover (even if you bought the car privately). No matter where you obtain your warranty from, you should always take the time to read the small print and check excesses, levels of cover, claim limits and conditions.
Conclusion
Ultimately, it comes down to how risk adverse and budget conscious you are. Whilst there are many motorists in the UK driving around without an extended warranty, you will find that the majority do even if it is the most basic level of cover. This is because it can provide peace of mind knowing that you are protected, but also because mechanical and electrical faults are common even with today's technologically advanced vehicles in the road. This is particularly true in the harsh winter months of the year, where you are much more likely to get into some kind of accident or the car will fail. This is why breakdown cover is also important, as this can get you going once again at the side of the road or provide transportation for you and your automobile to the nearest garage for repairs.