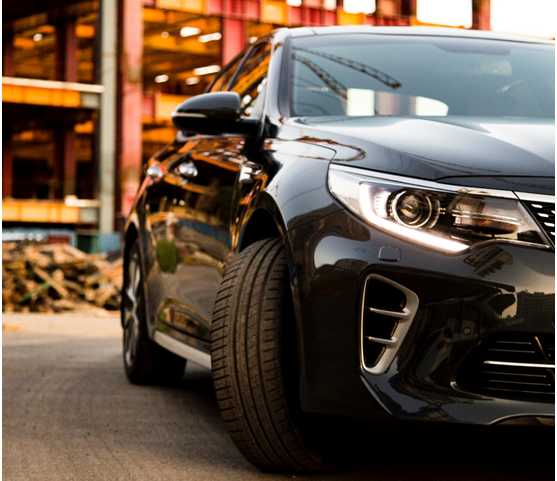 When driving on UK roads, it is now common to see all kinds of interesting automobiles which have been imported from different countries. This is, in part, due to the increase in companies that can make the process much easier and more affordable than ever and a relatively straightforward set of rules.
How to Import a Car to the UK
Whilst many motorists are now importing their cars from overseas, it is still not an entirely straightforward process, and many are unaware of the rules due to a change a few years ago. To import a car to the UK, you will need to notify HMRC within 14 days of the vehicle arriving. You will be fined £5 for every day that you are late informing them.
You will then need to pay VAT and duty if instructed by HMRC and obtain vehicle approval to show that it meets the required safety and environmental standards. Once this has all been processed, you are able to register and tax the automobile with the DVLA. They will then provide you with a registration number so that you can obtain plates. Once you have the plates and have arranged insurance, you are able to legally drive the car on UK roads.
The Future
Whilst this is the current situation, it is difficult to see what the future holds for importing automobiles to the UK with ongoing Brexit negotiations. It has recently been claimed that a no deal on Brexit could see cars imported to the UK liable for a 10% import tax under World Trade Organisation (WTO) rules.
With such uncertainty in the air about what the future holds for the UK automotive industry, it could see a rise in car importation before Brexit in March 2019. In this instance, it will be important for motorists to be careful when shopping in the used car market and they will want to understand the history of the car and where it has come from.
Vehicle History Checks
This can be achieved with HPI, who carry out vehicle history checks by obtaining information from bodies such as the DVLA, police, insurance companies, finance companies and more. This will highlight any important issues, such as whether there is outstanding finance, if it is recorded as stolen or if it has been clocked. This allows motorists to shop with confidence and ensure that they are buying a safe and reliable automobile.
It is common to see imported automobiles on UK roads and this can, at the moment, be a relatively straightforward and affordable process. You can pay companies to complete everything for you, or alternatively, you can do this yourself by informing HMRC (within two weeks) and registering the car with the DVLA. Things could look different in the near future, however, with the current uncertainty over Brexit and what a potential no-deal could mean for importing cars to the UK. Those that want to import an automobile may want to consider doing this sooner rather than later, or keep a close on the news to see what importation rules will apply from March 2019.